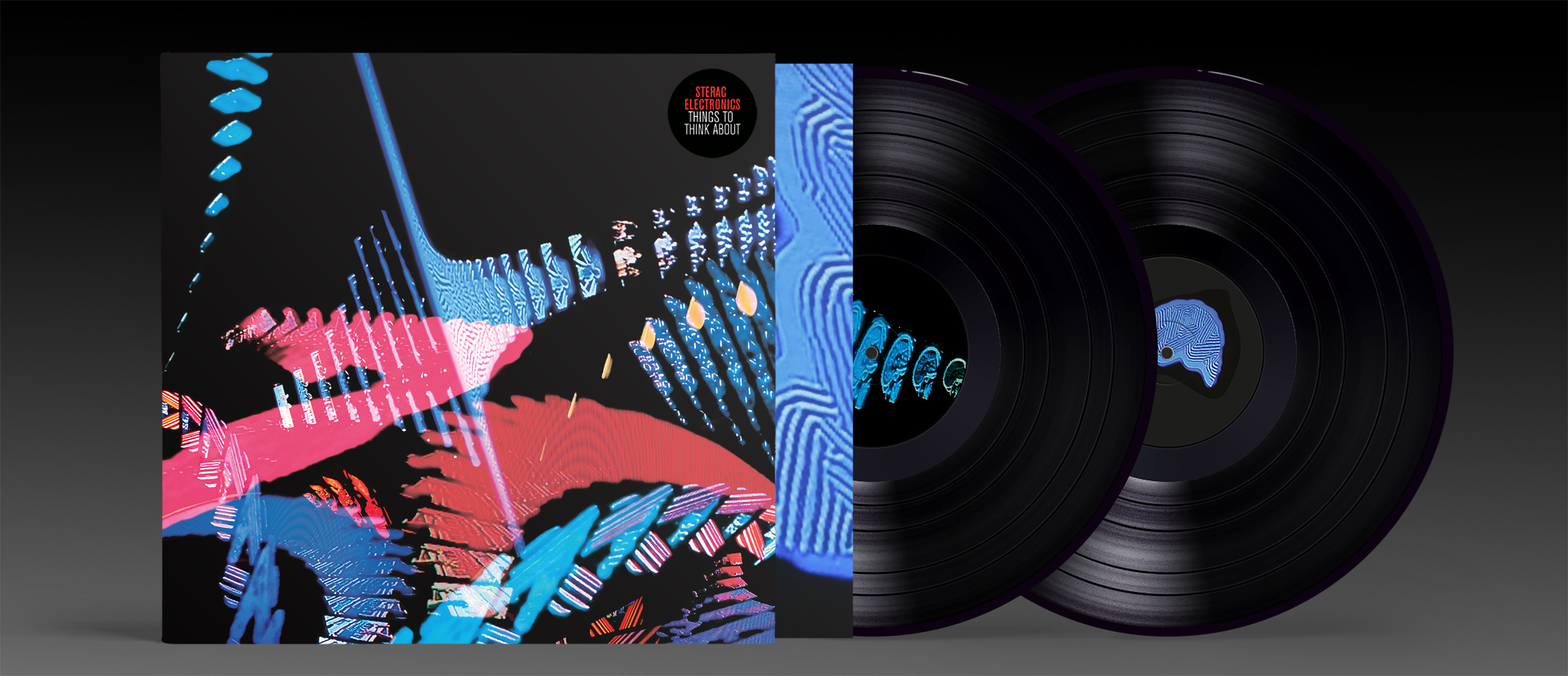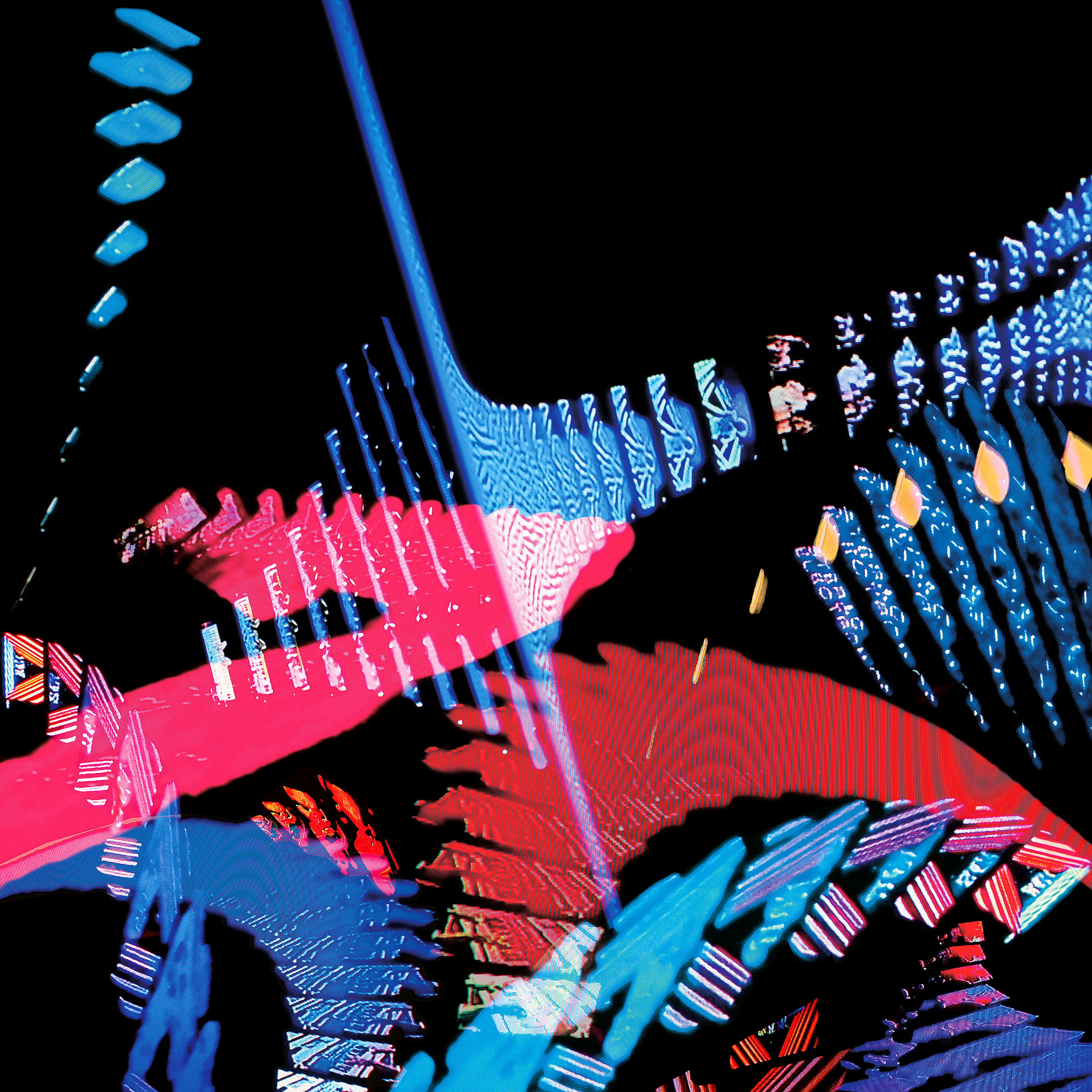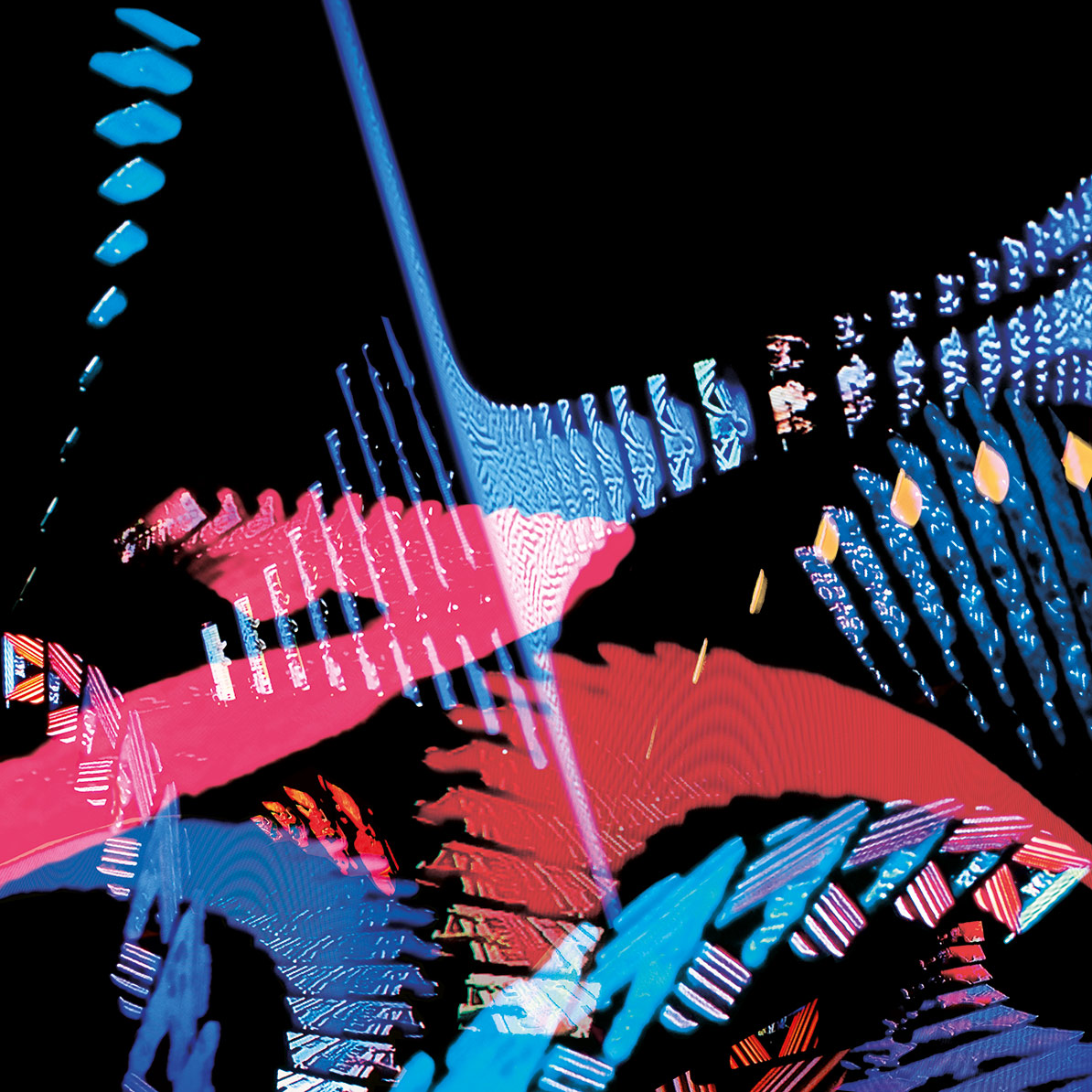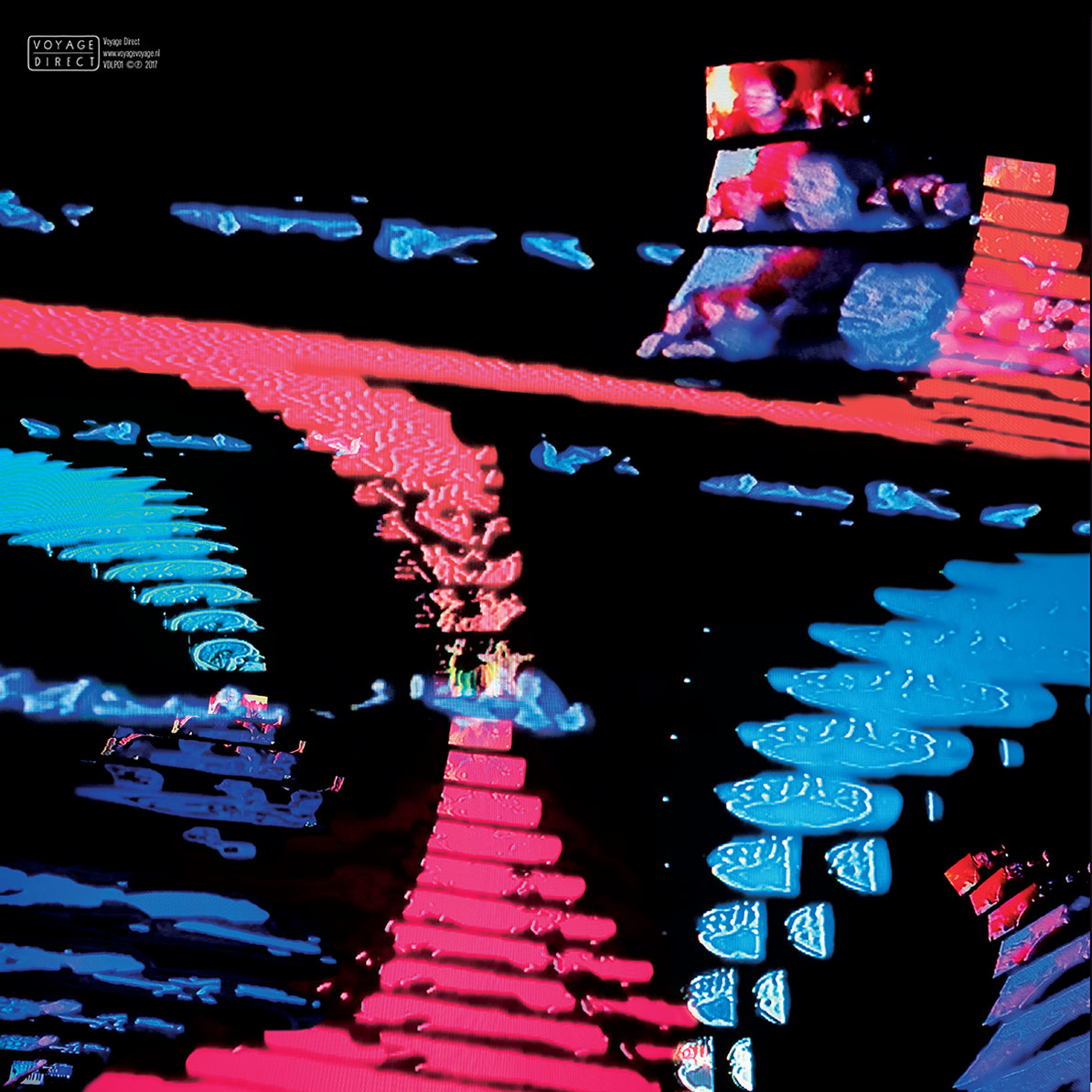 STERAC "THINGS TO THINK ABOUT" ALBUM (Voyage Direct)
It's been a while since the public has been treated to a heavy dose of Sterac Electronics. Recently, Steve Rachmad and Tom Trago decided to revisit the Sterac Electronics archive, discovering a killer collection of cuts created at different points over the course of the last 15 years.
Now 9 of those spellbinding hardware jams have been gathered together for the first time on 'Things To Think About', a warm, rich and evocative collection of electro-fuelled workouts that giddily pay tribute to the music of Rachmad's youth.