Visual identity for Amsterdam Open Air △○△ an outdoor electronic music festival in Amsterdam.
For the 2020 edition of the festival all promotion is moving. We designed a toolkit with separate pre-animated elements and various designed woven layout templates that can be combined to create new posts very easy within the grid.
Annually, during the first weekend of June, a collaboration of friends takes place in Amsterdam's Gaasperpark. A selection of Amsterdam's creative frontrunners join forces to create a fashion-forward festival that reflects the cultural diversity of our capital. We welcome our visitors to experience a weekend filled with friendship and musical- and cultural expression at Amsterdam Open Air.
AMSTERDAM OPEN AIR 2019 EDITION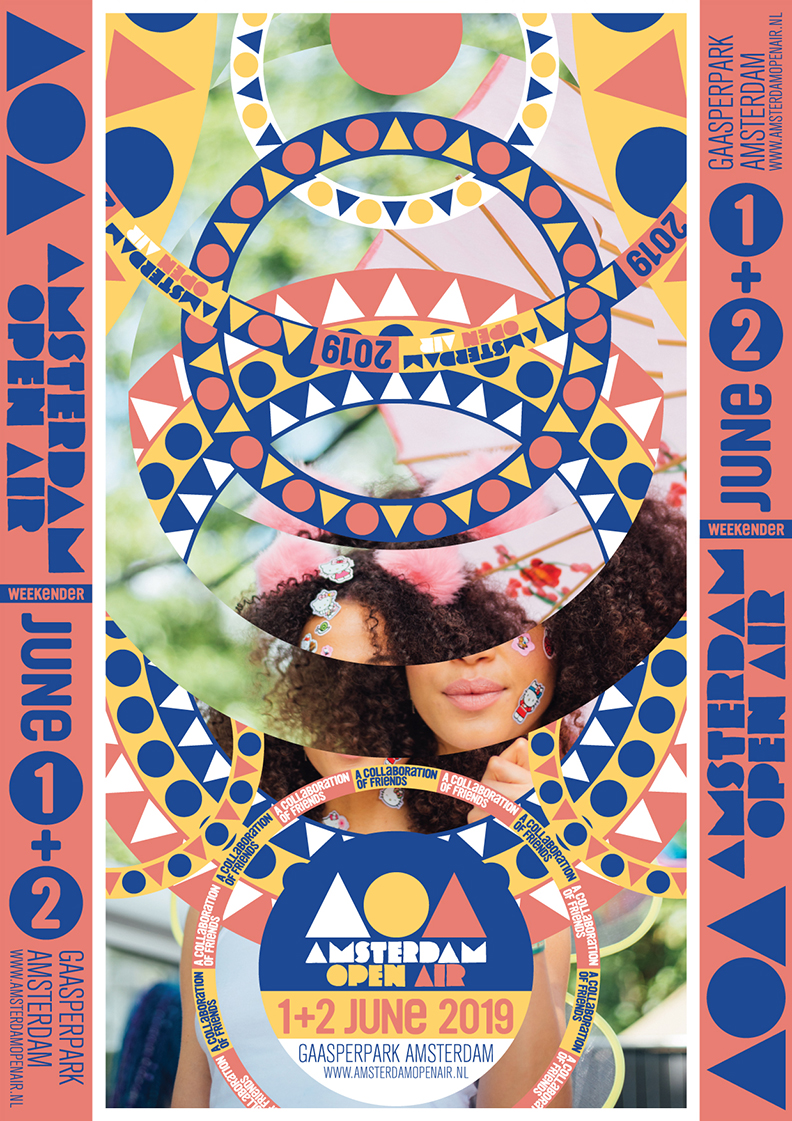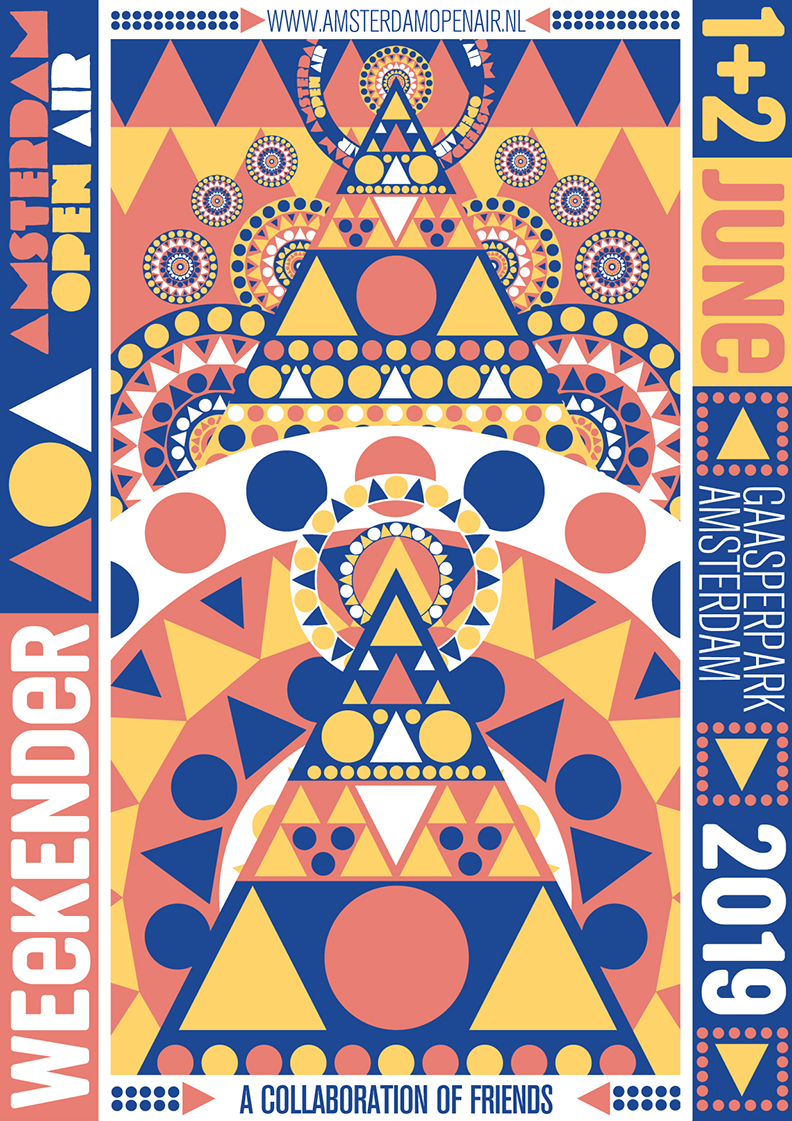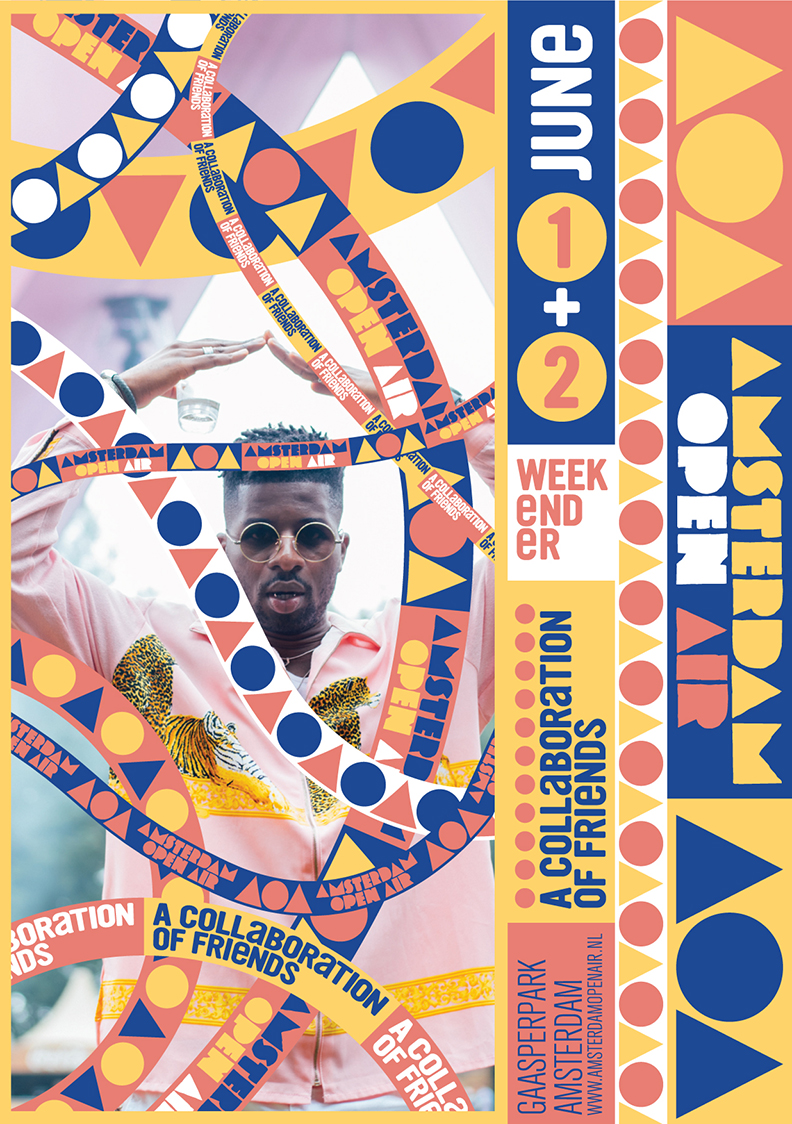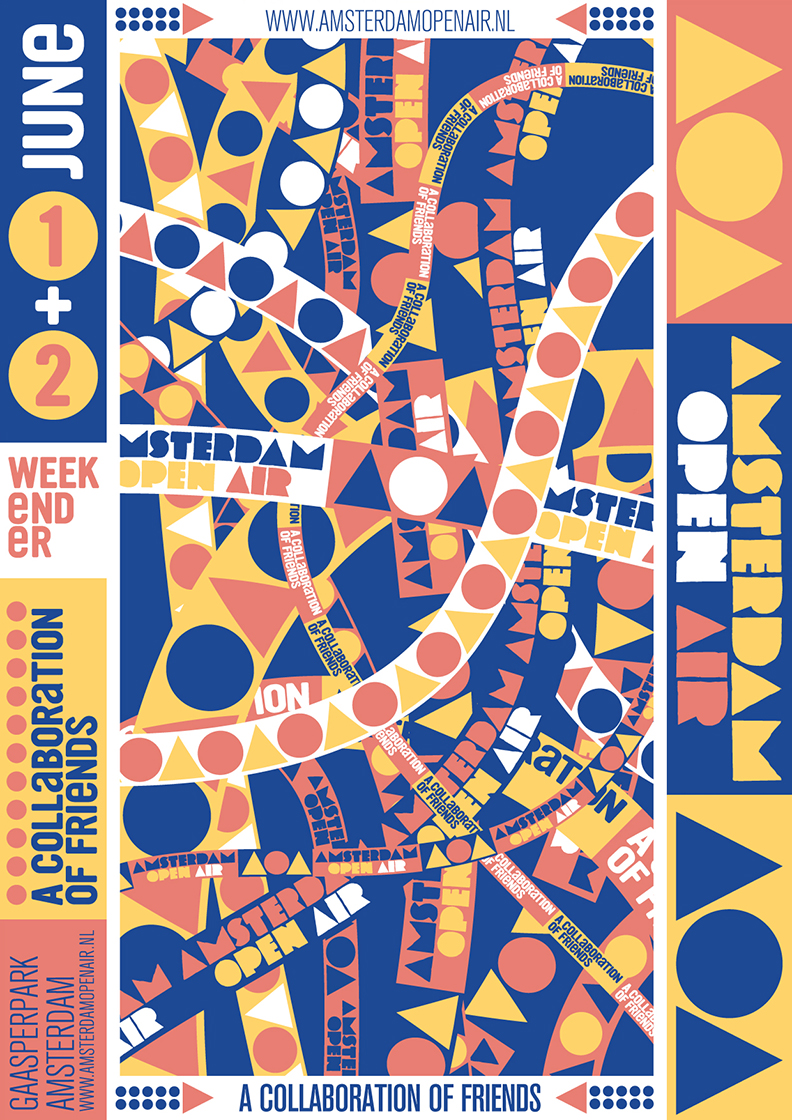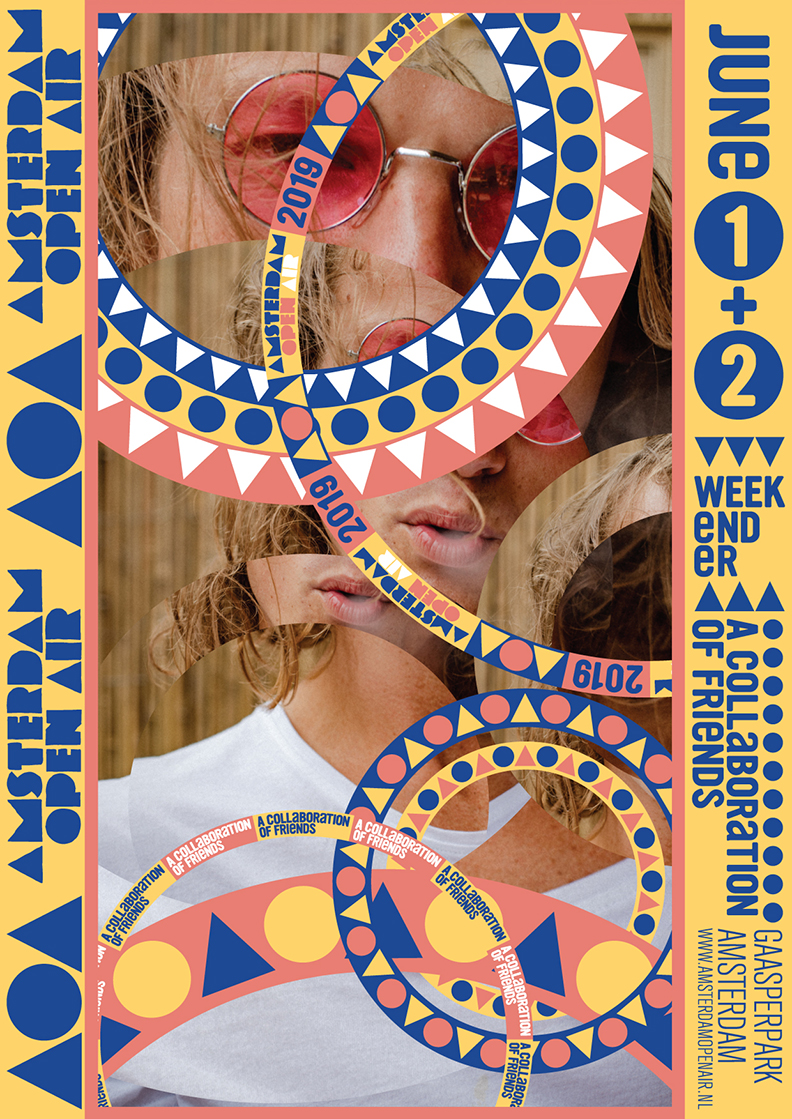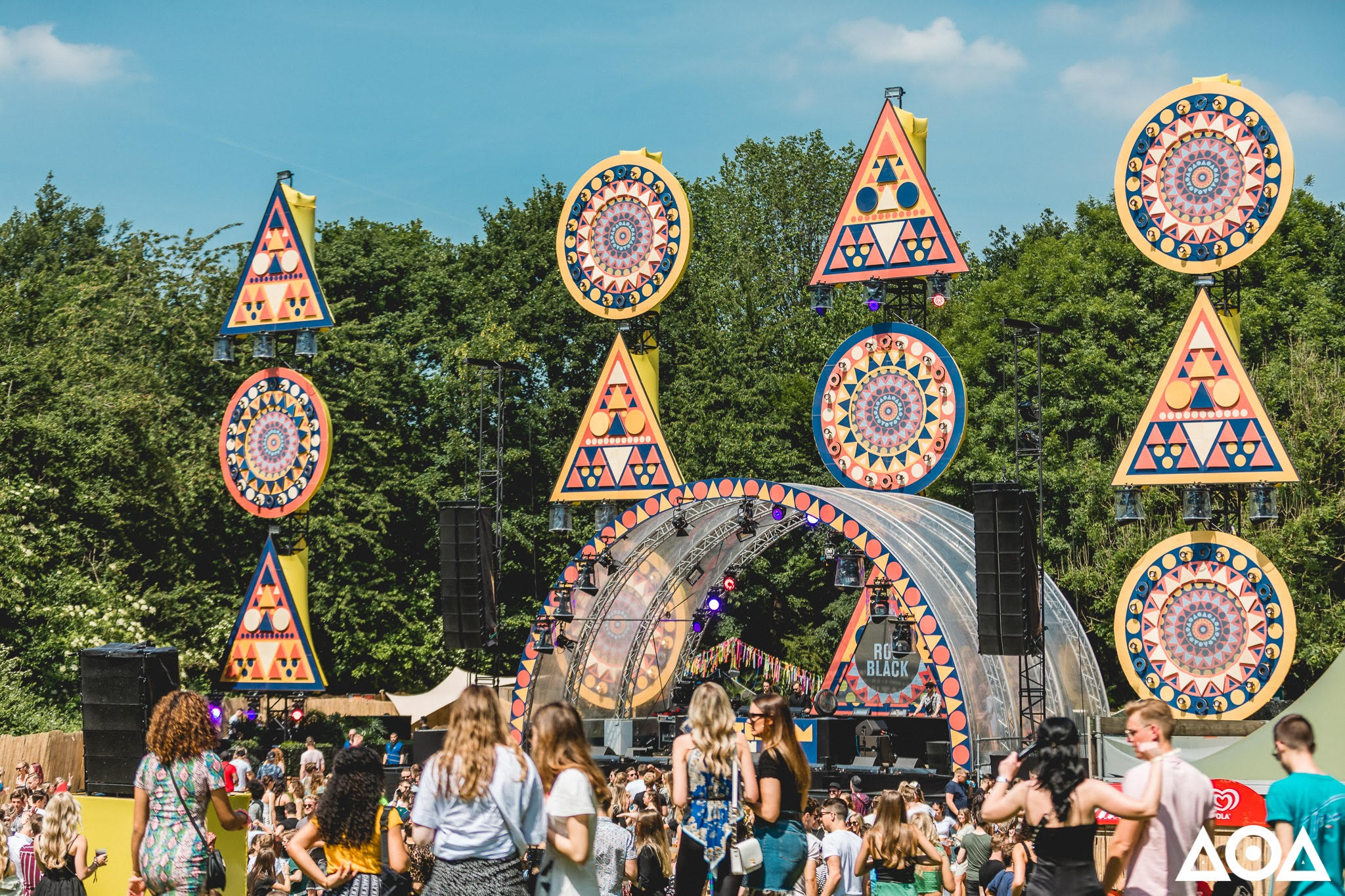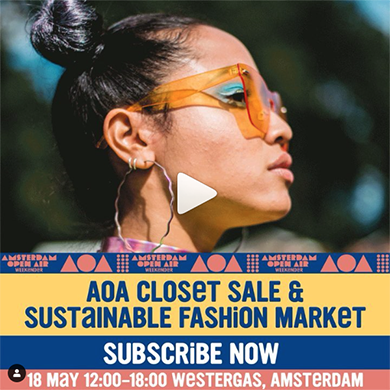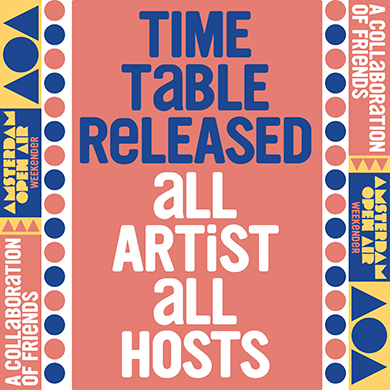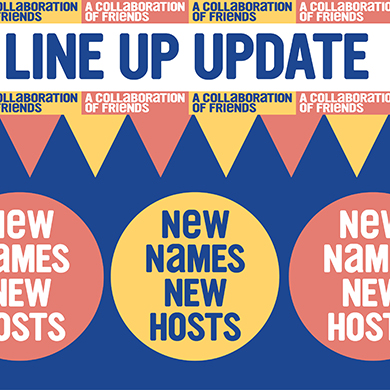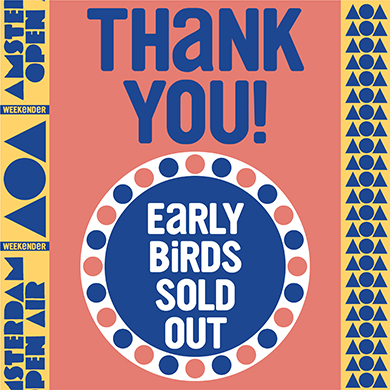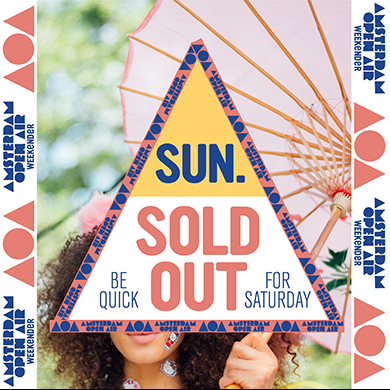 AMSTERDAM OPEN AIR 2018 EDITION