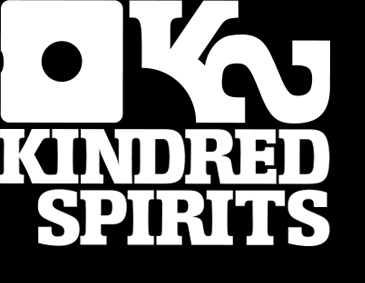 VARIOUS COMPILATIONS FOR KINDRED SPIRITS RECORDS
Coco Conserven was founded by Joris Jansen Sascha Landshoff, Liesbeth Gouwens and Vera Bachrach.
Their dream is to make the best tinned food available and to become a famous house that utilises known preservation techniques mastered to perfection, and hereby actively contributes to a "sustainable" food system.
In a former grenades press factory in Zaandam which has been converted into a small cannery Coco processes fresh ingredients into tasty dishes. By using the canning method to preserve their products, they bypass the energy-guzzling and wasteful fresh food logistics.
Coco's products are the result of a quest for good food that contributes to a "sustainable" food system. Coco's production schedule follows the seasons. They prefer to develop recipes with residues, surpluses and the less common parts of well kept animals.
Photography by the fantastic Scheltens & Abbenes
www.scheltens-abbenes.com